Macson forever fun with Chupa Chups®
Chupa Chups® never stops to amaze its lovers! This time, to keep celebrating the 60th anniversary of the brand, Chupa Chups® launches a vintage capsule collection developed by Macson, one of the main reference in the masculine Spanish fashion industry for stylish, unique and young-at-spirit men.
The collection includes casual and colorful t-shirts, swimsuits and sun glasses that combines four of the bestseller flavours flavors (lemon, watermelon, apple and grape) with the inimitable logo created by Salvador Dalí.
A perfect combination for those who want to express their 'out of the box' style this summer, like the famous actor and model Juan Betancourt, image of the campaign.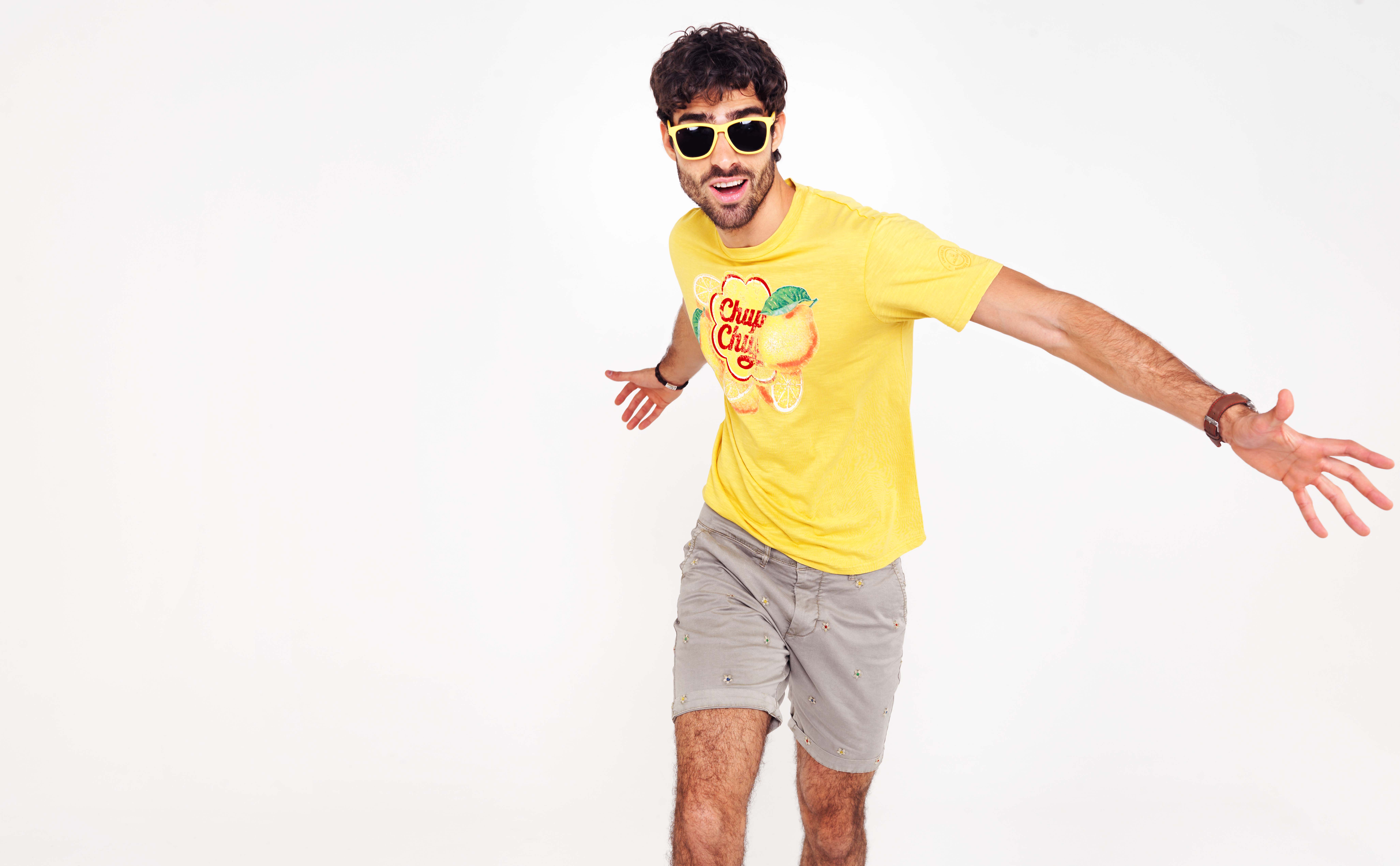 The collection is now available in almost 50 Macson stores and online on https://www.macson.es