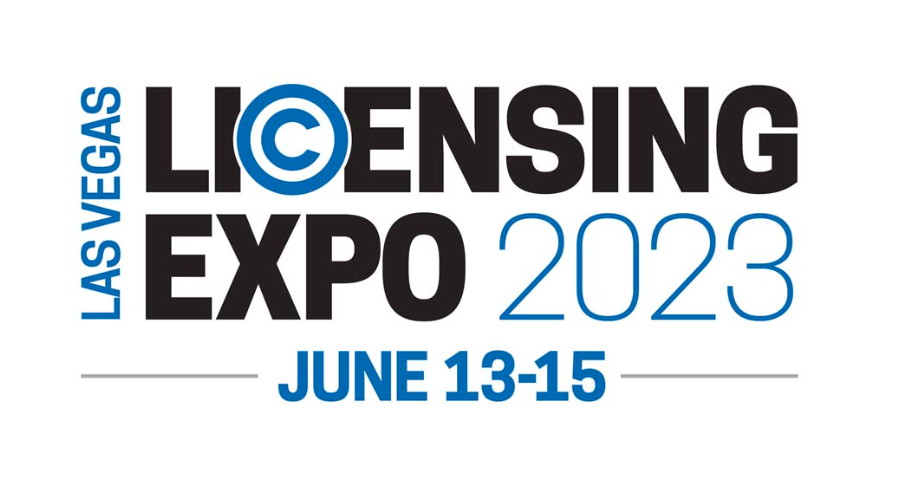 Licensing Expo 2023
Data / Ora
Date(s) - 13/06/2023 - 15/06/2023
Tutto il giorno
Luogo
Mandalay Bay Convention Center - 3950 S Las Vegas Blvd, Las Vegas, NV 89119, Las Vegas
Licensing Expo, the world's largest and most influential annual event dedicated to licensing and brand extension, taking place on June 13-15 at the Mandalay Bay Convention Center in Las Vegas, organized by Informa Markets and sponsored by Licensing International
To register to attend or exhibit at Licensing Expo 2023 visit LicensingExpo.com.
The 2023 event will highlight Fashion as its core theme, spotlighting the creativity and innovation in the space and the opportunities it heralds for the wider licensing industry. As the largest licensed product category worldwide, 2021 retail sales of licensed merchandise within fashion apparel, accessories and footwear reached c.$90 billion, according to Licensing International's 2022 Global Licensing Industry Study.
Licensing Expo will thread the theme through a full roster of educational sessions, social networking and experiential activations including:
Two aspirational keynotes from awe-inspiring leading industry names discussing the latest trends within licensing and luxury fashion.
Fashion Showrooms displaying diverse ranges of cross-category licensed apparel, accessories and footwear – from high-end to mass market.
100s of exhibitors offering the latest fashion ranges and collaborations, including top of the range fashion brands and best-in-class fashion licensees and manufacturers.
A showcase and celebration of the creatives and designers behind some of the most unique footwear licensing deals.
A partnership with Products of Change to highlight sustainable material innovation, coupled with educational content and 121 clinics, all emphasizing the importance of sustainability in fashion.
Top highlighted fashion retailers from last year's attendees included H&M, Macy's, Kohl's, Target, Walmart, Forever 21, Saks Fifth Avenue, Primark, Zulily and Pull&Bear, in addition to the latest brands looking to partner with licensing.
As the only global stage for the world of licensing and brand extension, Licensing Expo brings together the widest range of brands across entertainment, publishing, fashion, celebrities, sports, gaming, corporate brands, FMCG, automotive, art, non-profit and more, all available for license. Industry leading trailblazers set to exhibit at this year's event include Mattel, The Coca-Cola Company, Crayola Properties Inc., Ubisoft, Dr. Seuss Enterprises, Funko, Hasbro, Jazwares, Moonbug Entertainment, Pokémon Company International, Maui and Sons, Paul Frank, Van Gogh Museum, Buzzfeed, Sesame Workshop, Peanuts Worldwide and SEGA of America.